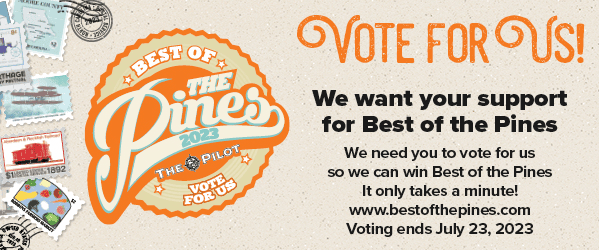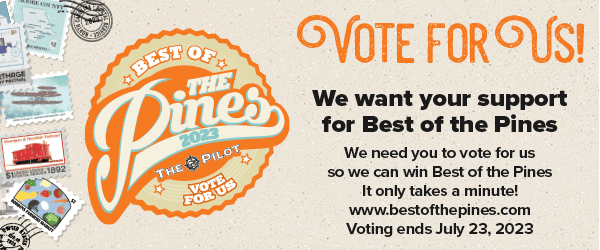 Choose Comfort Services, Inc.
For those living in Moore County and the surrounding area, Comfort Services provides complete solutions for every cooling and heating challenge. We invite you to contact us to learn more about the many advantages that a modern HVAC system can provide.
Contact the experts at Comfort Services, Inc. Emergency service available.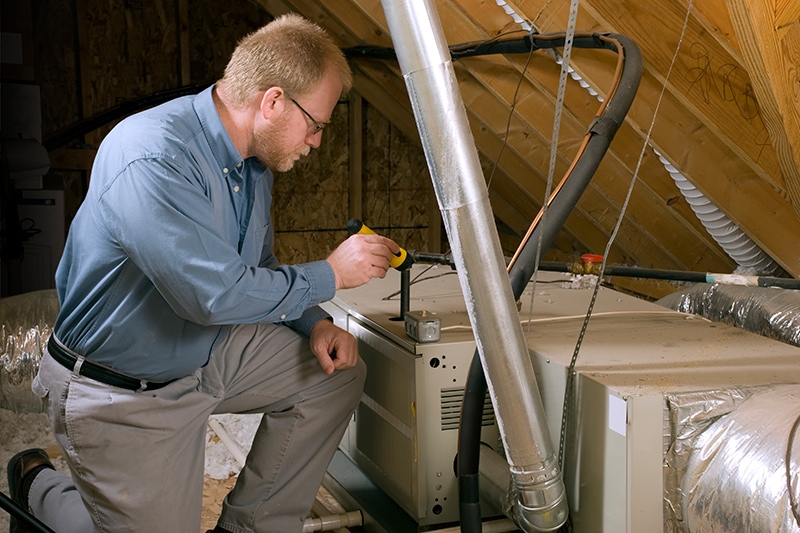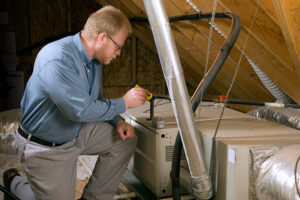 the last thing you want to worry about when the weather takes a turn toward winter is a broken furnace. Our team at Comfort Services, Inc wants to help you be prepared by providing the following furnace maintenance tips.
Read More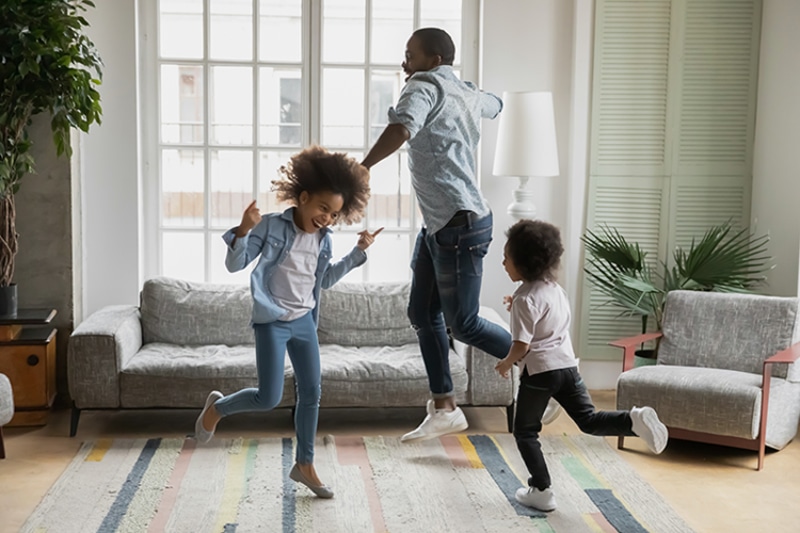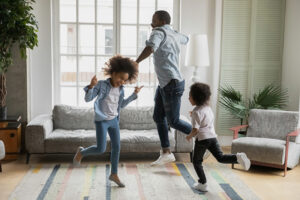 These days, you cannot help but think more about killing germs, staying healthy, and paying a little extra attention to personal hygiene. Given that most of us spend about 90 percent of our time indoors, effectively destroying viruses and bacteria is now very relevant to all of our lives. Air scrubbers use the latest advancements in residential indoor air quality (IAQ) technology to keep your North Carolina home healthy and safe.
Read More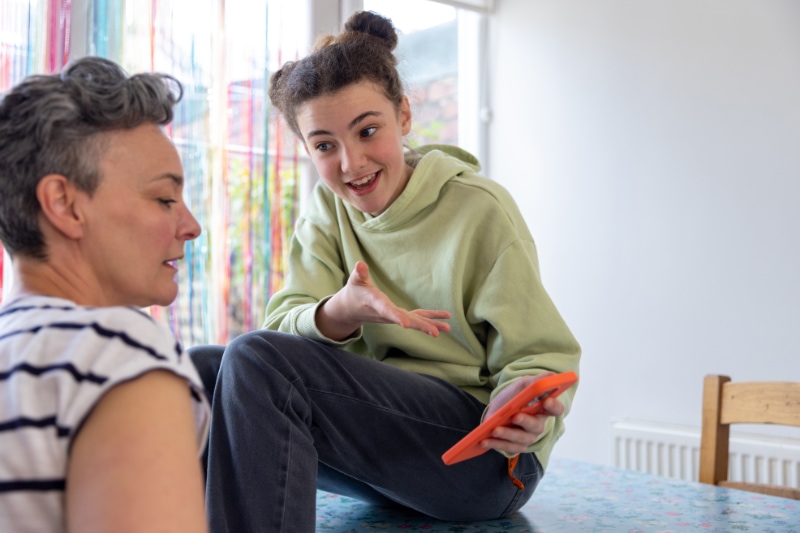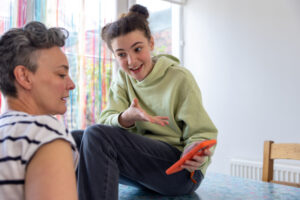 When your air conditioner (AC) is running at peak efficiency, you win.
Read More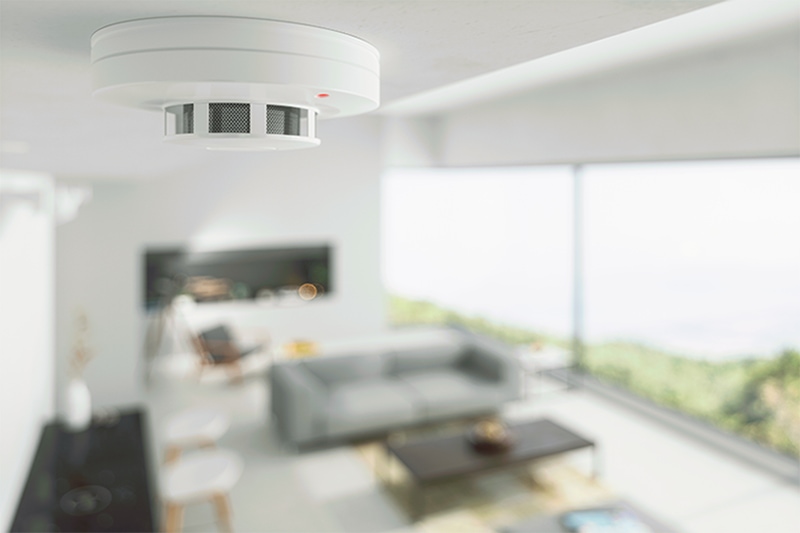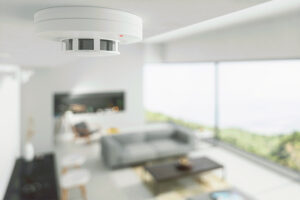 Carbon monoxide (CO) poisoning is known as the silent killer for a reason—it can easily go undetected and cause illness and even death. It's critical to learn how to prevent carbon monoxide leaks in your Whispering Pines home—as well as what the symptoms of carbon monoxide poisoning are in case you are exposed.
Read More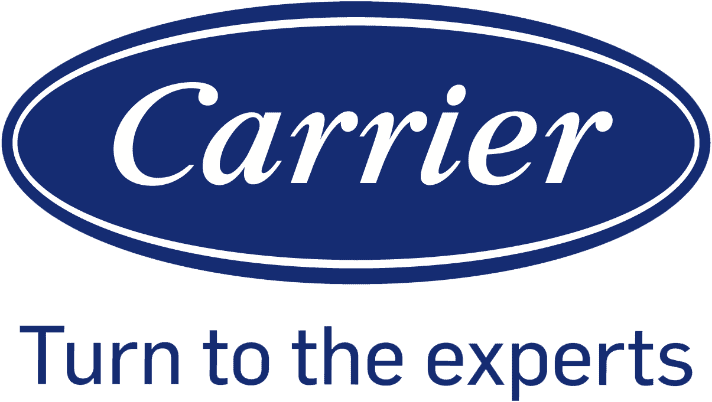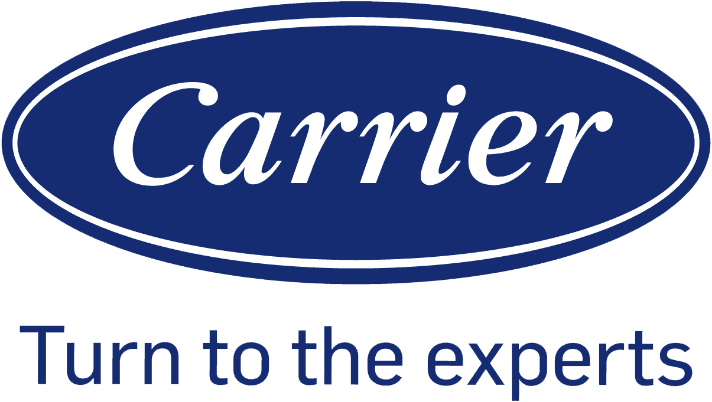 What are you waiting for?
Contact Comfort Services today!