Choose Comfort Services, Inc.
For those living in Moore County and the surrounding area, Comfort Services provides complete solutions for every cooling and heating challenge. We invite you to contact us to learn more about the many advantages that a modern HVAC system can provide.
Contact the experts at Comfort Services, Inc. Emergency service available.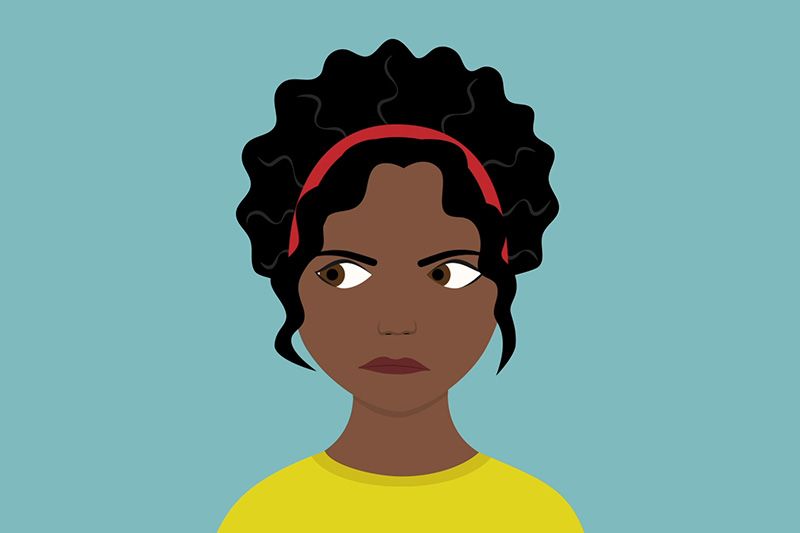 You turn on your furnace, and you smell gas. What should you do? First assess what the smell most likely is, and you may not need to call anyone.
Read More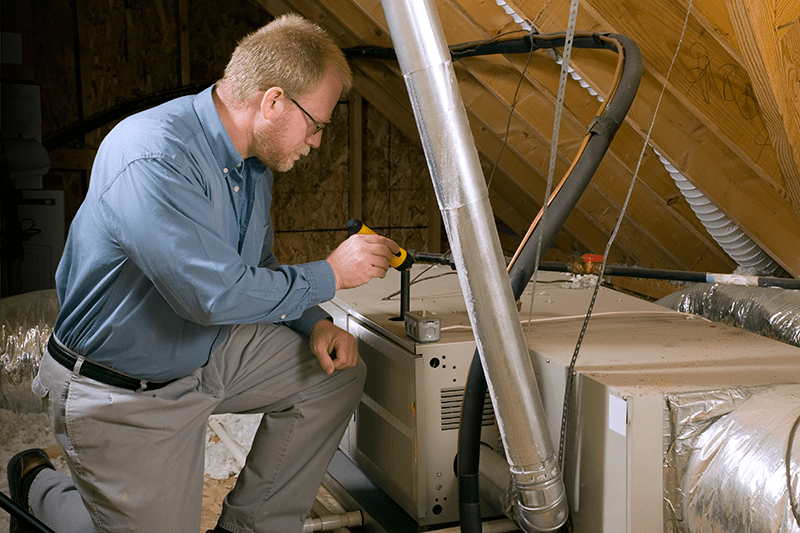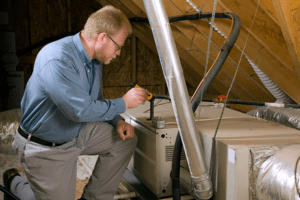 Furnaces are not designed to last forever, so it's helpful to know when you should be replacing it. But how exactly will you know when it's time?
Read More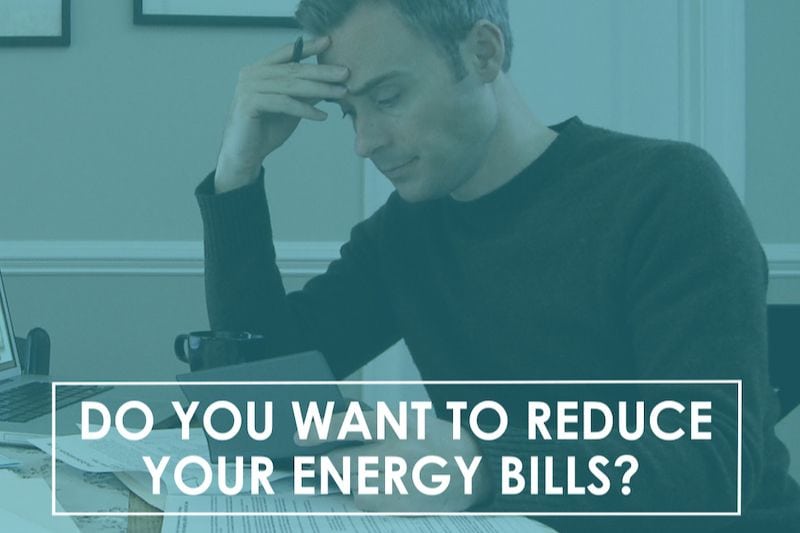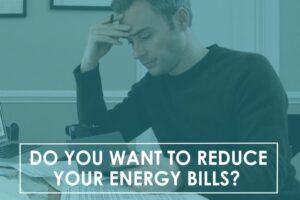 Upgrade your HVAC equipment to help you save money on your monthly energy bills. Call us today for more information.
Read More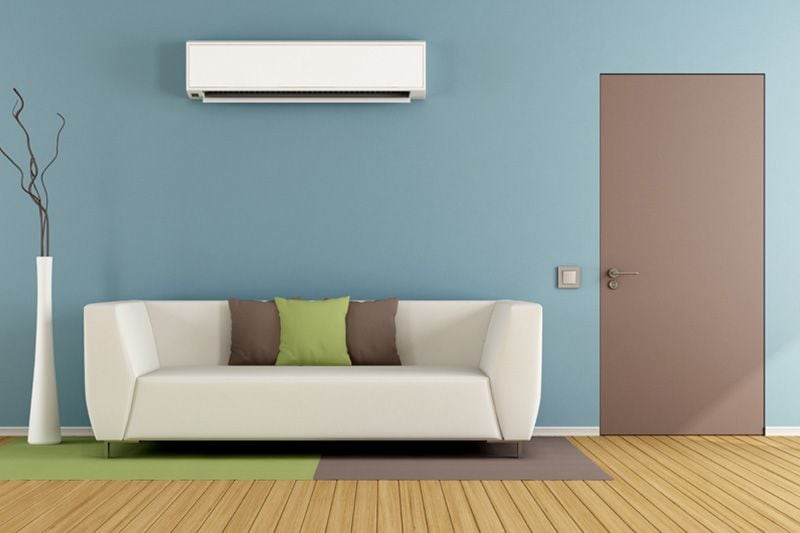 A ductless system, or mini split, adds comfort to your home without the hassle of having to extend your ductwork. For new construction, additions, retrofits, and remodeling projects, a ductless system is your perfect heating and cooling solution.
Read More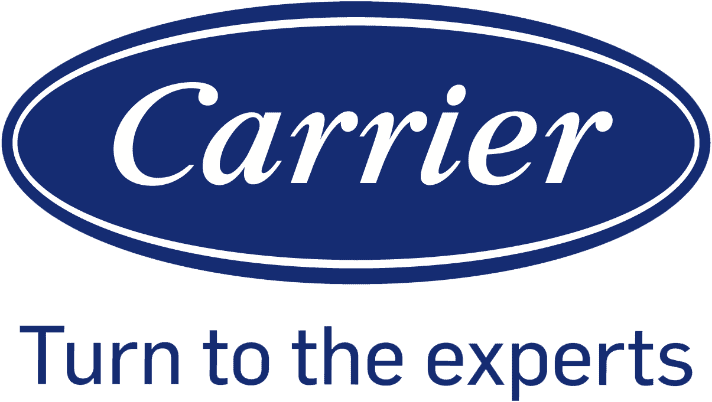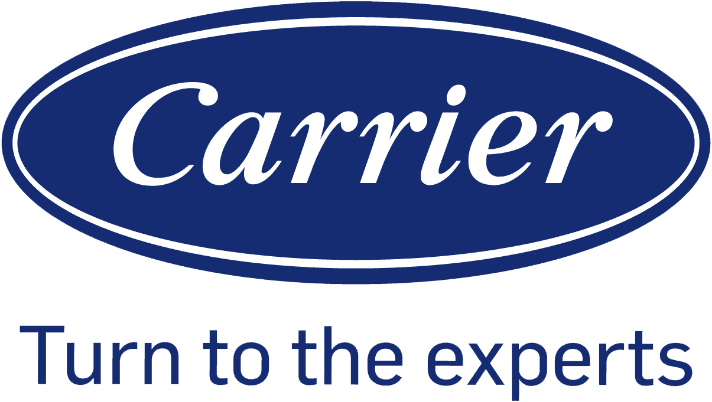 What are you waiting for?
Contact Comfort Services today!