Choose Comfort Services, Inc.
For those living in Moore County and the surrounding area, Comfort Services provides complete solutions for every cooling and heating challenge. We invite you to contact us to learn more about the many advantages that a modern HVAC system can provide.
Contact the experts at Comfort Services, Inc. Emergency service available.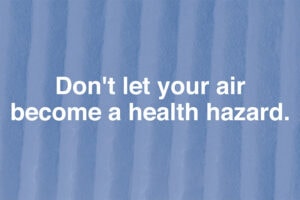 There's so much floating in the air our eyes can't see, and changing your filter as recommended makes all the difference.
Read More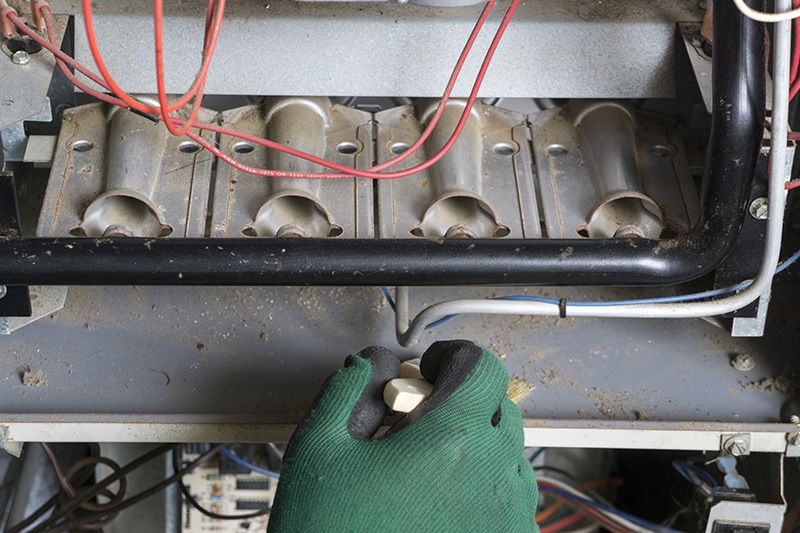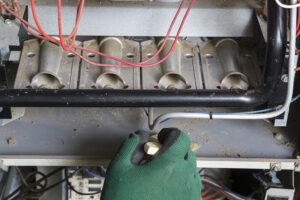 As the leaves change color, our team at Comfort Services, Inc. is preparing for furnace inspection season. Have your heating system checked today!
Read More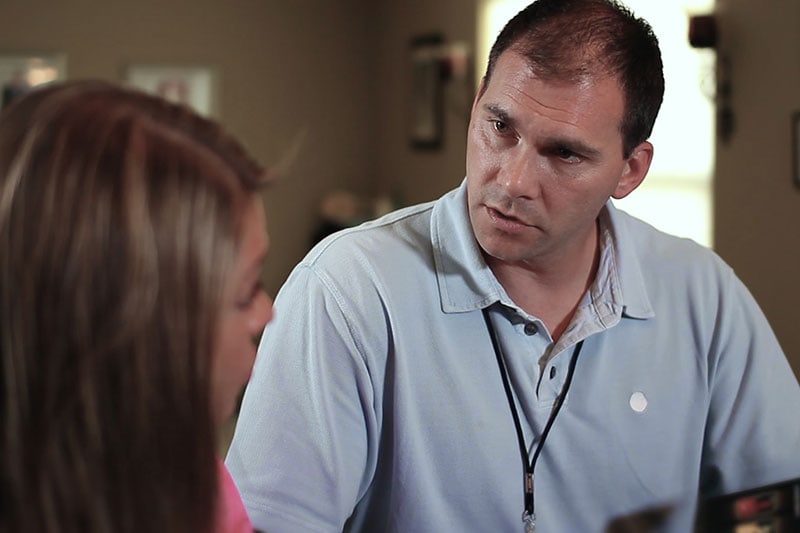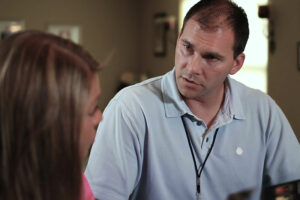 Regularly scheduled maintenance can help you catch symptoms of bigger problems before they become an issue for your business.
Read More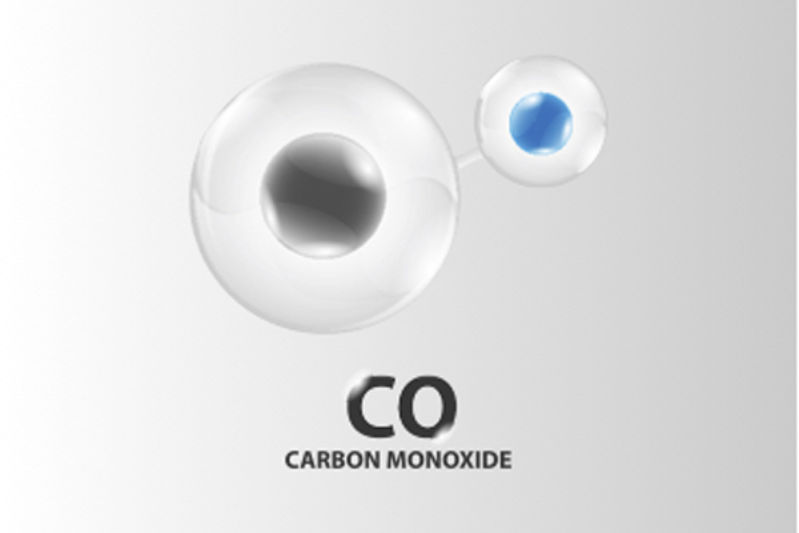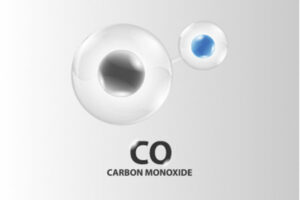 At Comfort Services, Inc., we're glad to share as much information as possible about protecting your indoor air quality (IAQ) from carbon monoxide.
Read More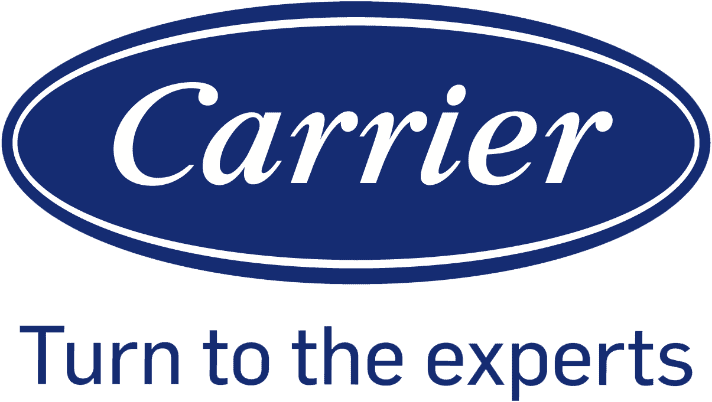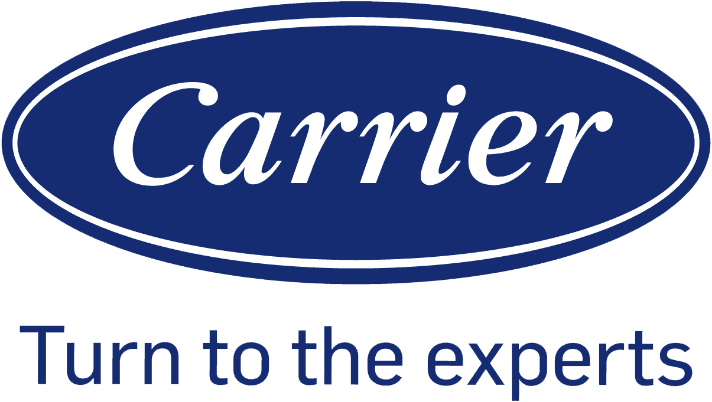 What are you waiting for?
Contact Comfort Services today!