Choose Comfort Services, Inc.
For those living in Moore County and the surrounding area, Comfort Services provides complete solutions for every cooling and heating challenge. We invite you to contact us to learn more about the many advantages that a modern HVAC system can provide.
Contact the experts at Comfort Services, Inc. Emergency service available.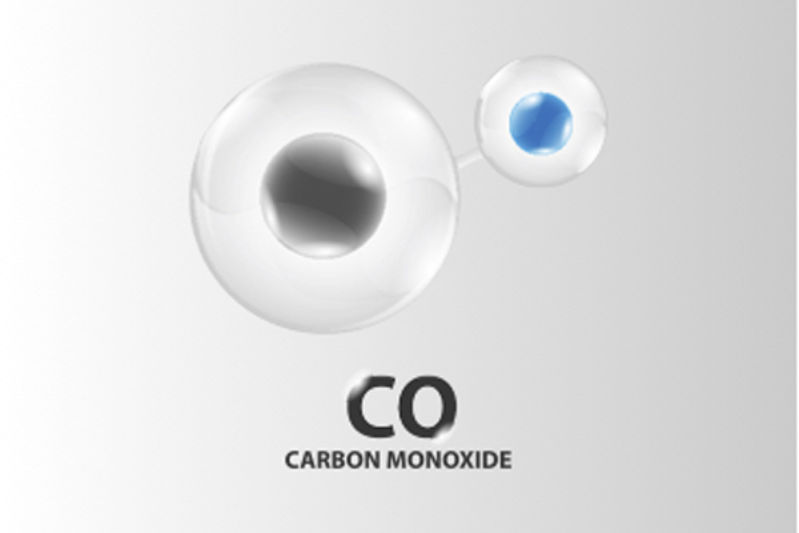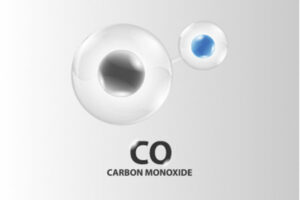 At Comfort Services, Inc., we're glad to share as much information as possible about protecting your indoor air quality (IAQ) fro carbon monoxide.
Read More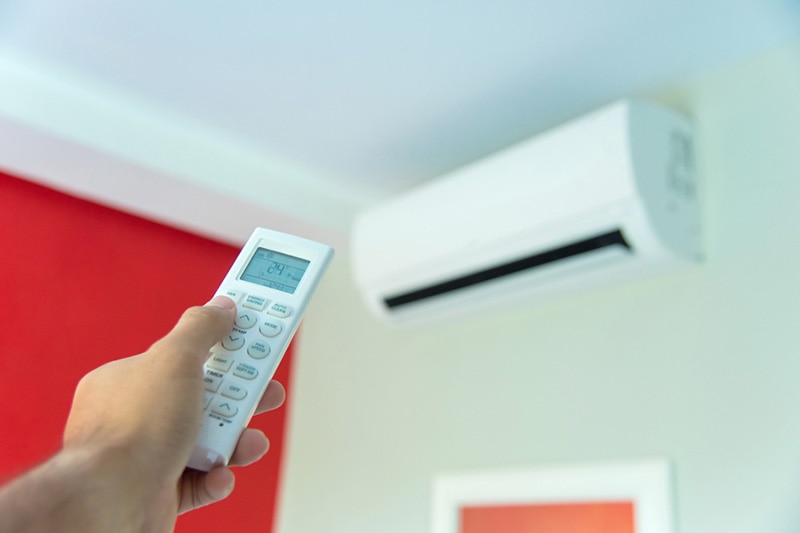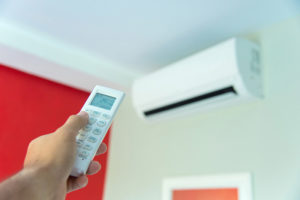 Installing a ductless air conditioner (AC), also known as a mini split, in your home has quite a few benefits over a traditionally ducted air conditioner.
Read More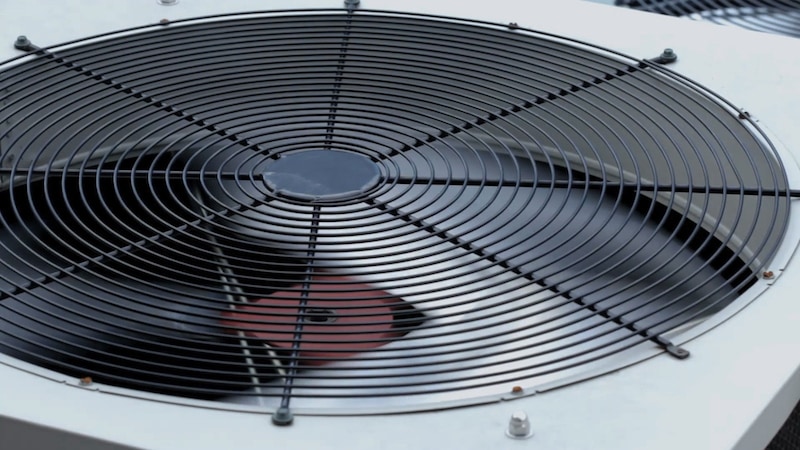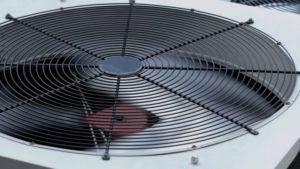 The best time of year to have your AC serviced is spring, even if you reside in a locale with pretty warm weather all year long.
Read More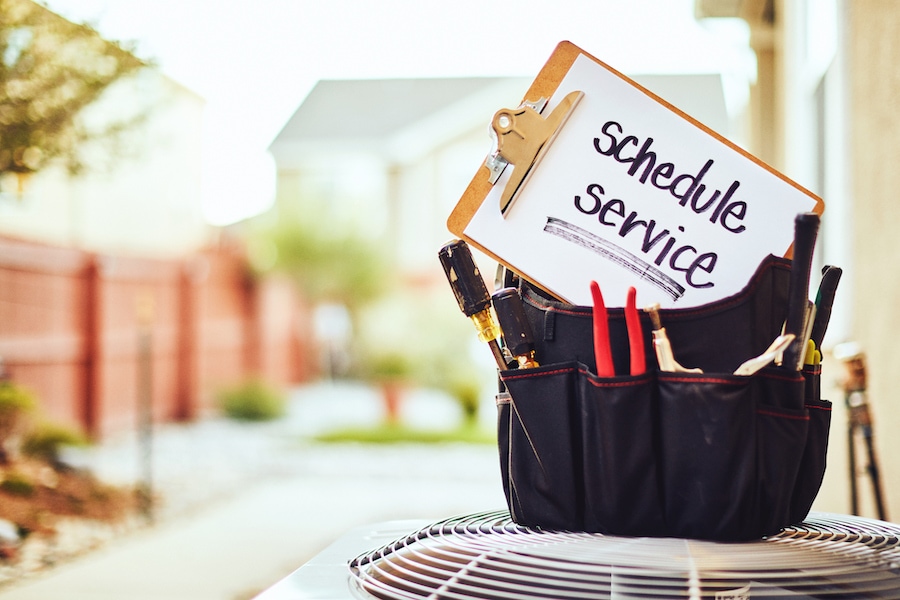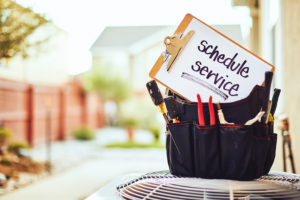 Can you imagine a hot Aberdeen summer without air conditioning? Your air conditioning system can be your very best friend on the warmest days. 
Read More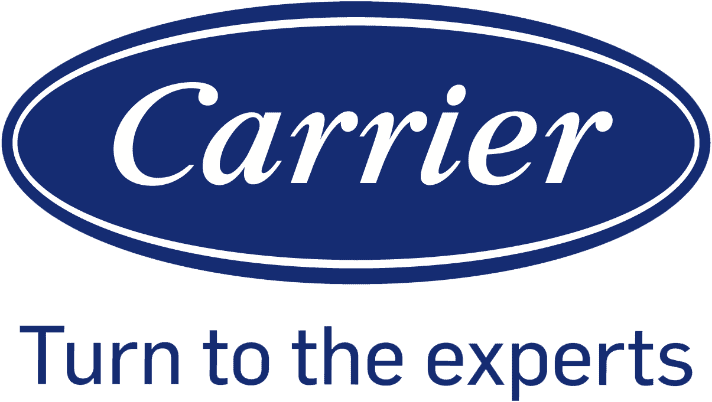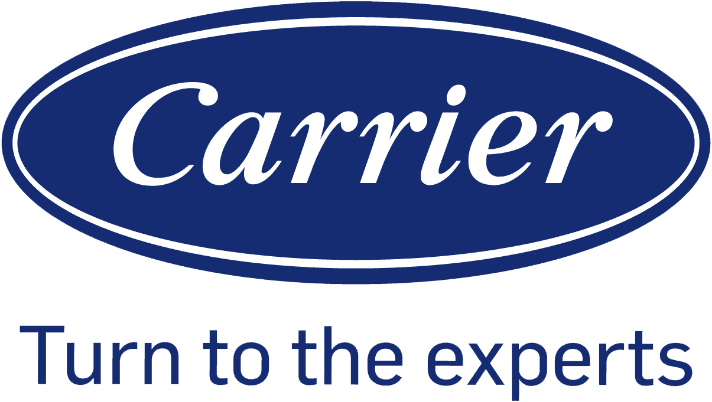 What are you waiting for?
Contact Comfort Services today!