Choose Comfort Services, Inc.
For those living in Moore County and the surrounding area, Comfort Services provides complete solutions for every cooling and heating challenge. We invite you to contact us to learn more about the many advantages that a modern HVAC system can provide.
Contact the experts at Comfort Services, Inc. Emergency service available.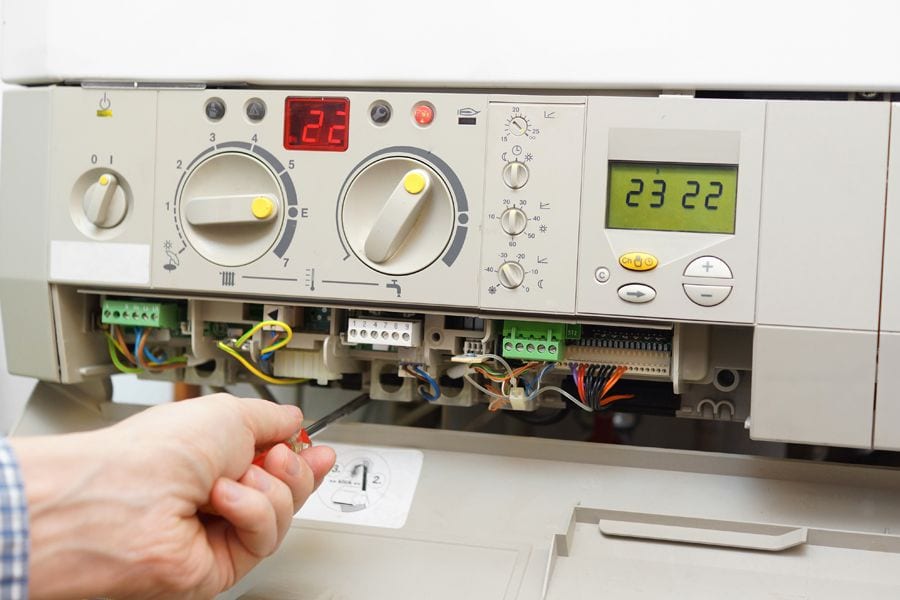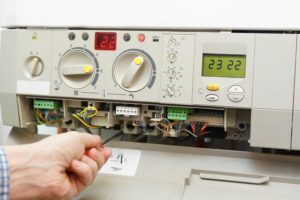 Your furnace plays the key role in keeping you warm in your Aberdeen home, but even with routine maintenance, it does not last forever. Nobody wants to think about replacing any major household system, but it's generally more cost effective to be proactive in your thinking about it.
Read More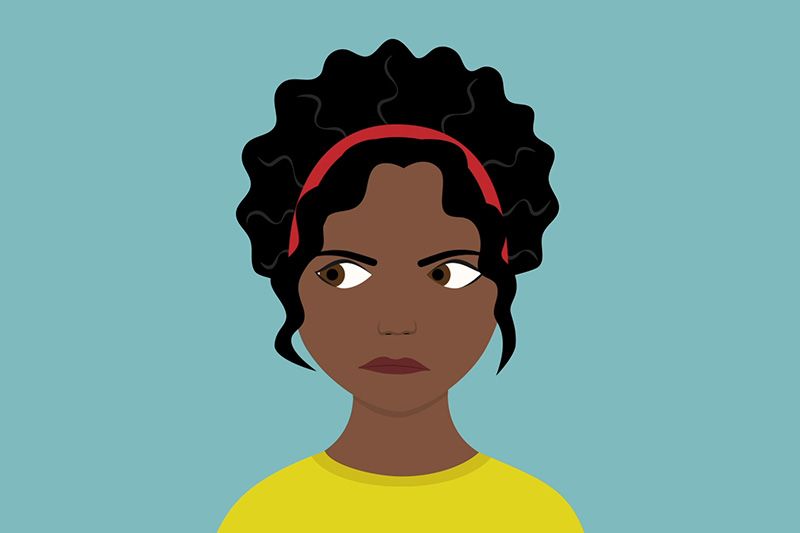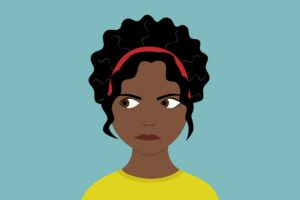 You turn on your furnace, and you smell gas. What should you do? First assess what the smell most likely is, and you may not need to call anyone. Of course, if you're still nervous because you just don't know, turn off your furnace and give one of our highly trained technicians a call to come out to diagnose the smell for you.
Read More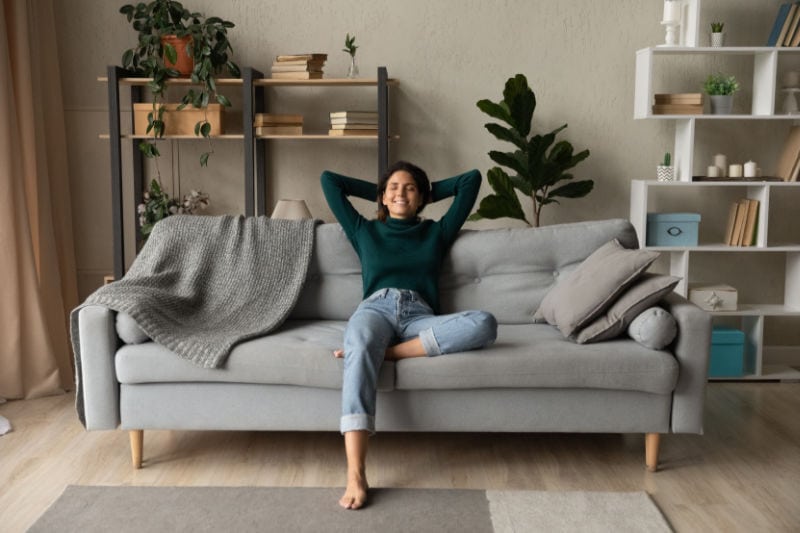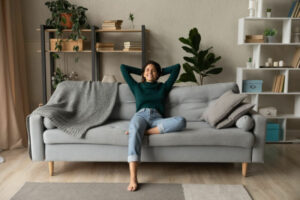 There are many advantages to adding a whole-house humidifier to your North Carolina home. Adding a humidifier can increase the comfort level in your home and lower your annual energy expenses. Proper humidity levels can allow you to maintain indoor comfort levels at a lower temperature which uses less energy for heating.
Read More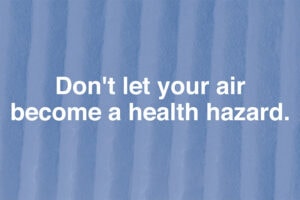 There's so much floating in the air our eyes can't see, and changing your filter as recommended makes all the difference.
Read More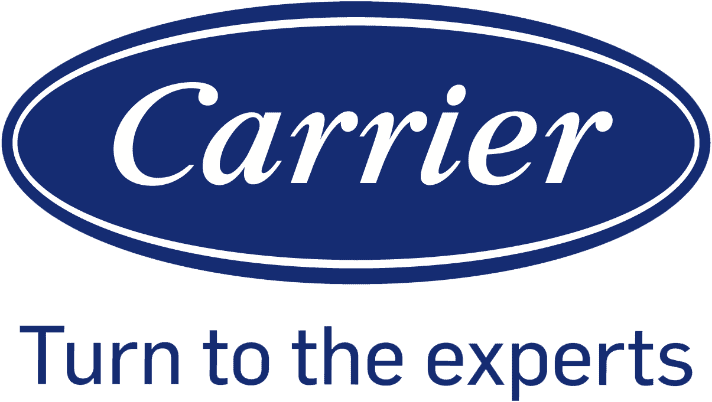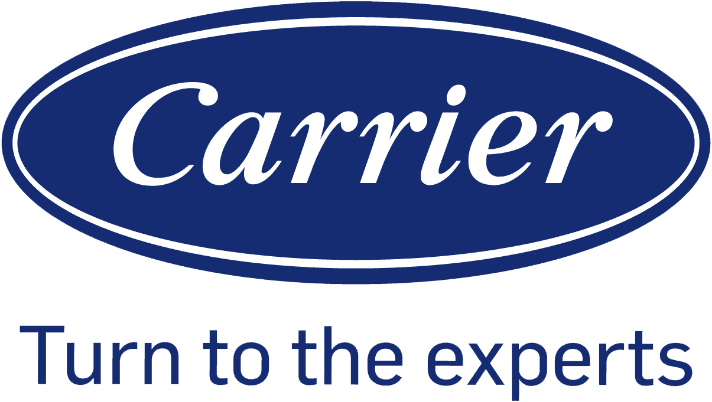 What are you waiting for?
Contact Comfort Services today!