Choose Comfort Services, Inc.
For those living in Moore County and the surrounding area, Comfort Services provides complete solutions for every cooling and heating challenge. We invite you to contact us to learn more about the many advantages that a modern HVAC system can provide.
Contact the experts at Comfort Services, Inc. Emergency service available.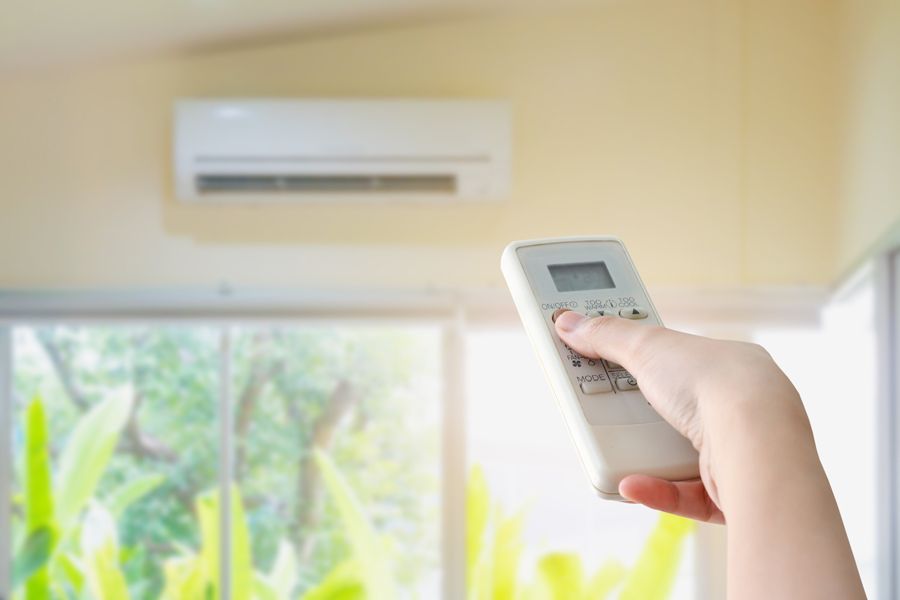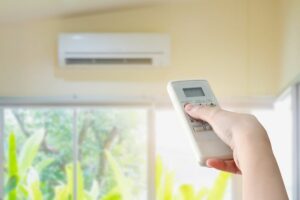 A ductless system, also known as a mini split, can add comfort to areas of your North Carolina home where ductwork cannot reach.
Read More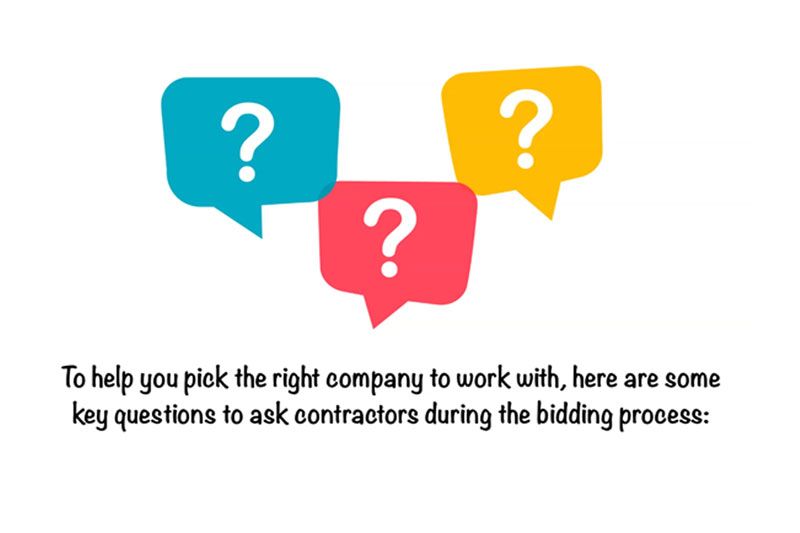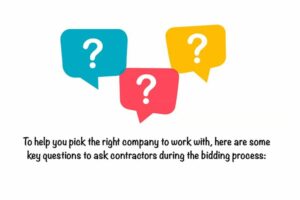 Your heating and cooling system is one of the most significant investments you'll make in your home. Be sure to do some research before you buy anything to get the most value for your money.
Read More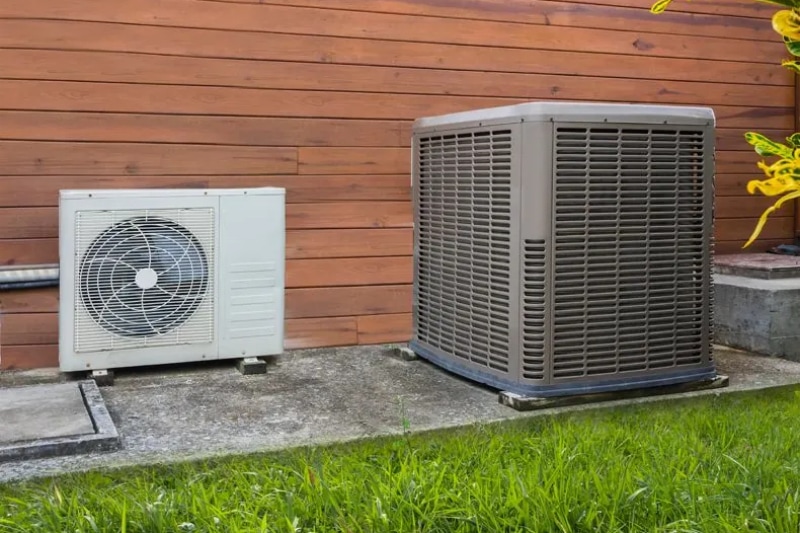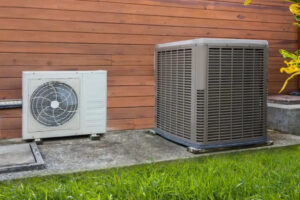 What's the best way to preserve resources? Working with what you already have. Heat pumps make your Whispering Pines home more comfortable by using heat that already exists.
Read More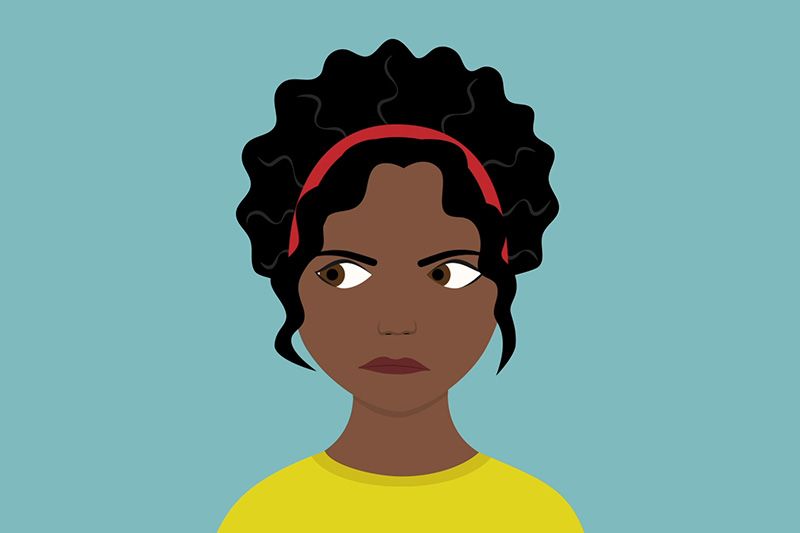 You turn on your furnace, and you smell gas. What should you do? First assess what the smell most likely is, and you may not need to call anyone.
Read More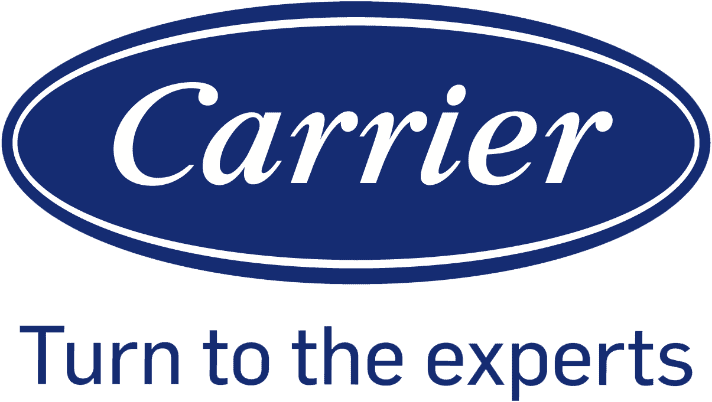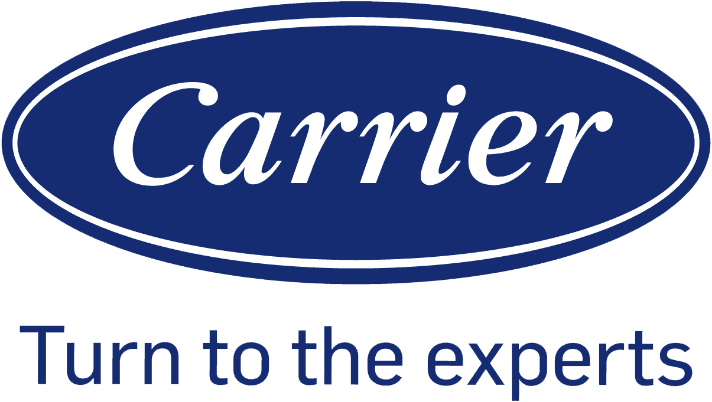 What are you waiting for?
Contact Comfort Services today!