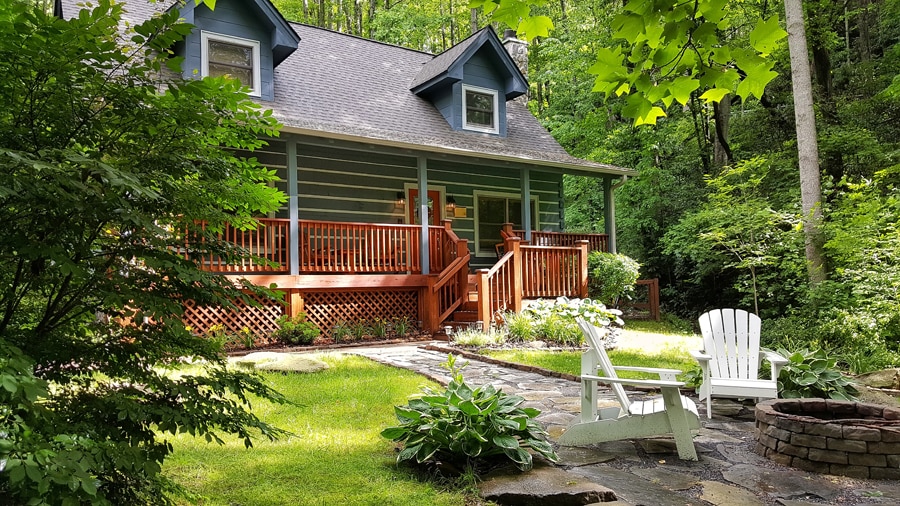 So you are looking to invest in a heat pump. You are not alone––many Americans are making the switch. 
Continue Reading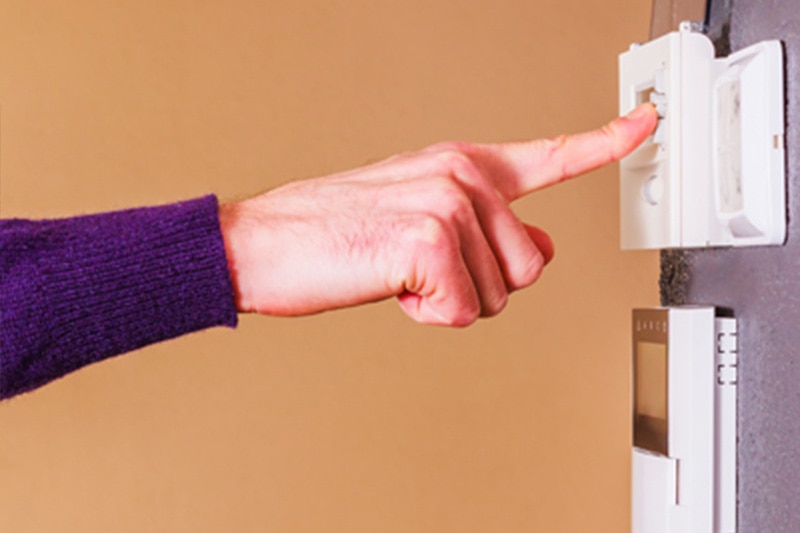 Here are some things to consider to help you in your decision-making process. And remember, you can always call one of our heating, ventilation, and air conditioning (HVAC) professionals at Comfort Services for more clarity on this whole subject.
Continue Reading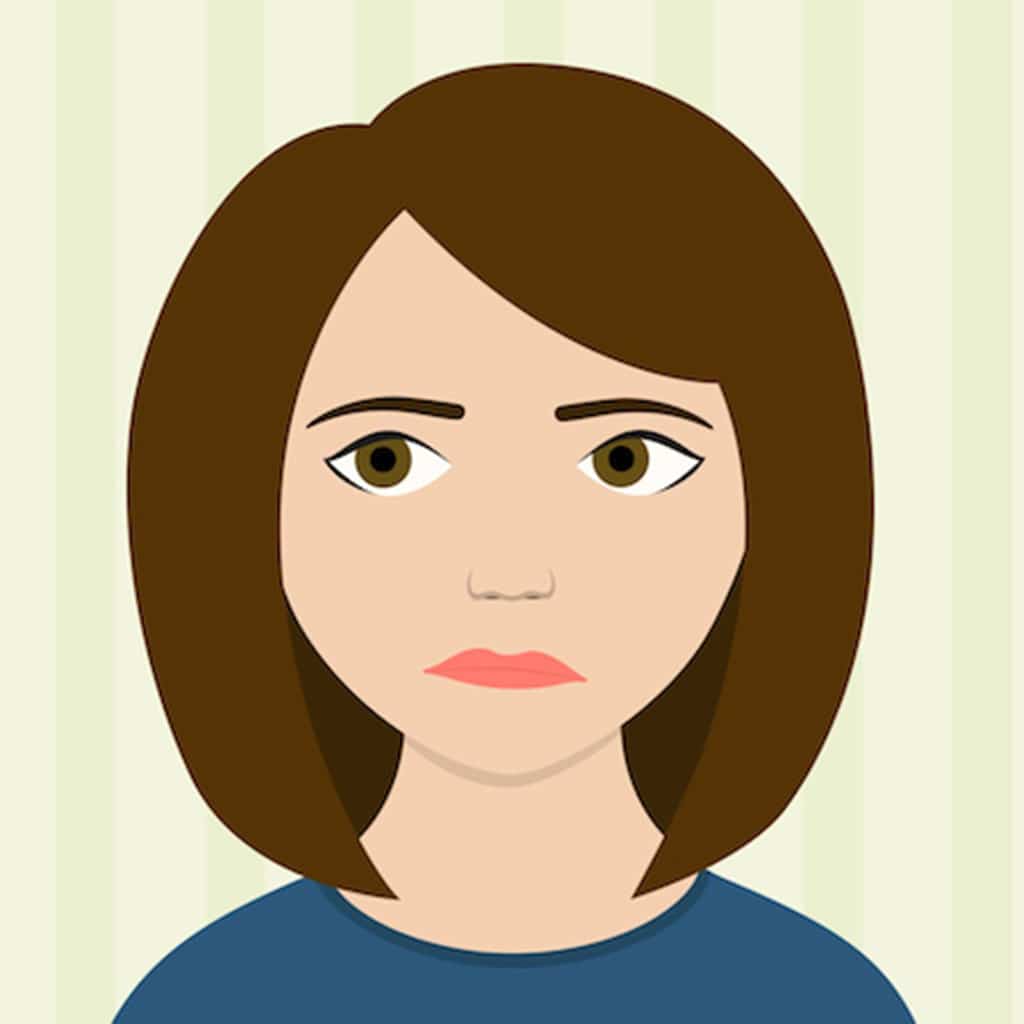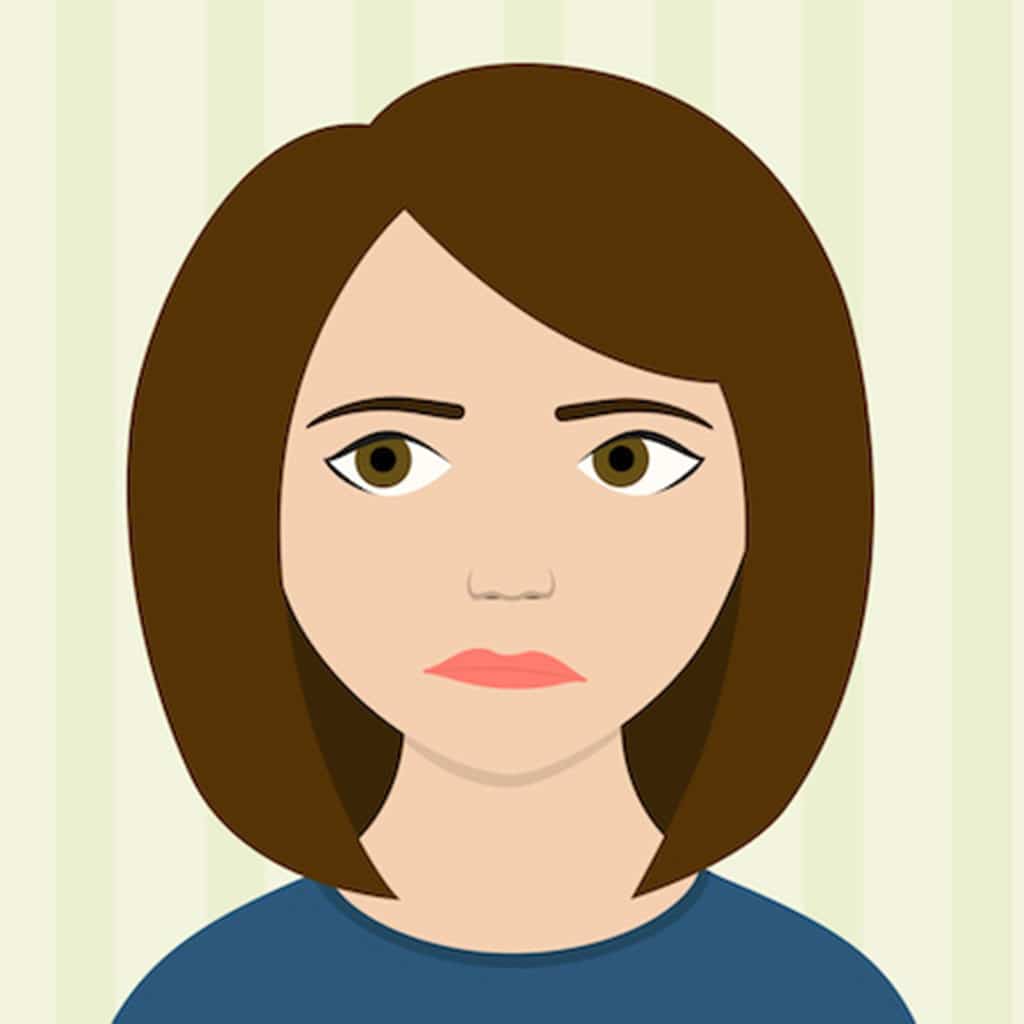 You turn on your heat pump, and you smell something burning. What should you do? Who should you call first, the fire department or your HVAC technician?
Continue Reading