Ductless Air Conditioning Articles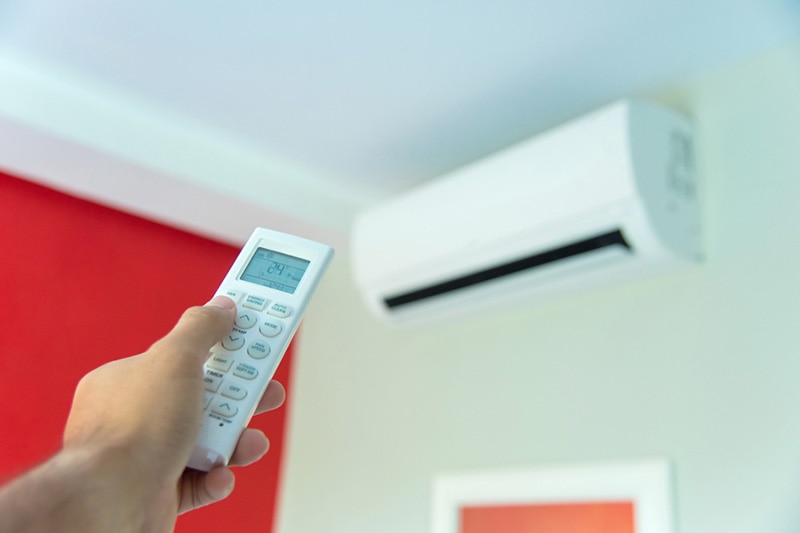 Installing a ductless air conditioner (AC), also known as a mini split, in your home has quite a few benefits over a traditionally ducted air conditioner.
Continue Reading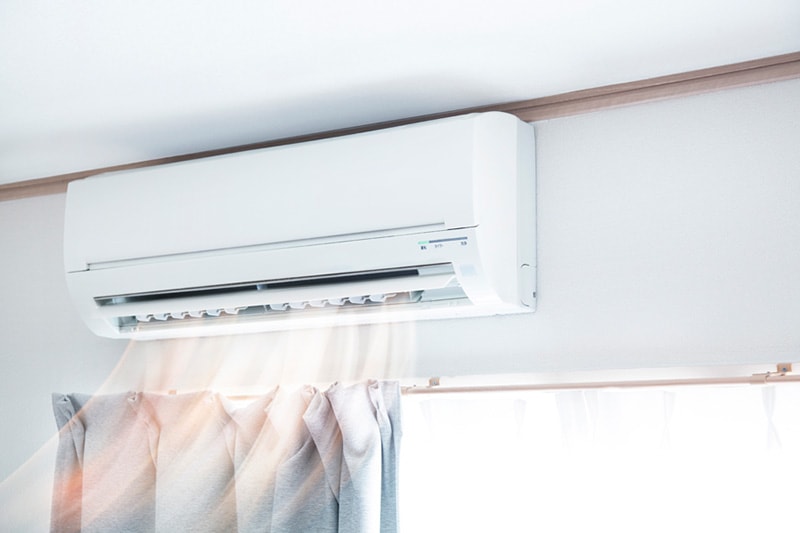 You deserve the most comfort at the best price in your North Carolina home or business. You want reliable heating, ventilation, and air conditioning (HVAC) at reasonable prices. You want fresh, clean air so you and your loved ones can enjoy a healthy home.
Continue Reading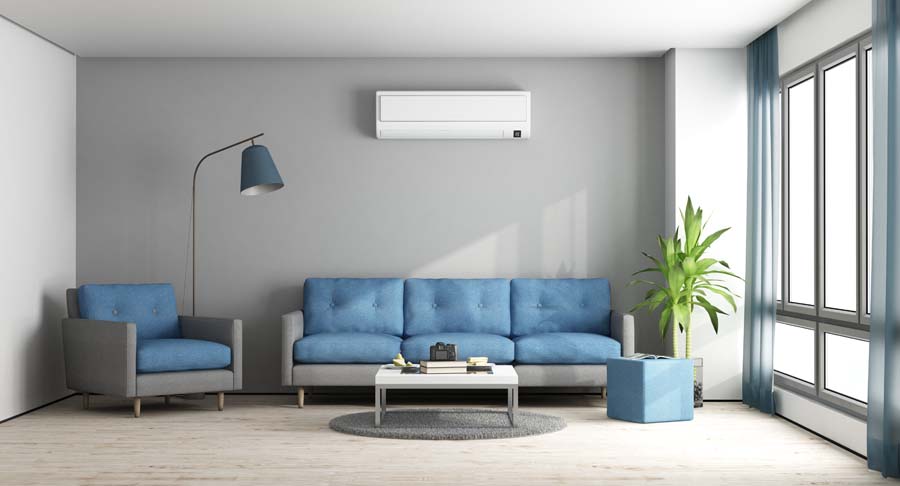 Do you live with someone who likes the temperature a little warmer or cooler than you do? With the ductless system, each room can be adjusted to its own unique temperature. It's the perfect way to please everybody.
Continue Reading