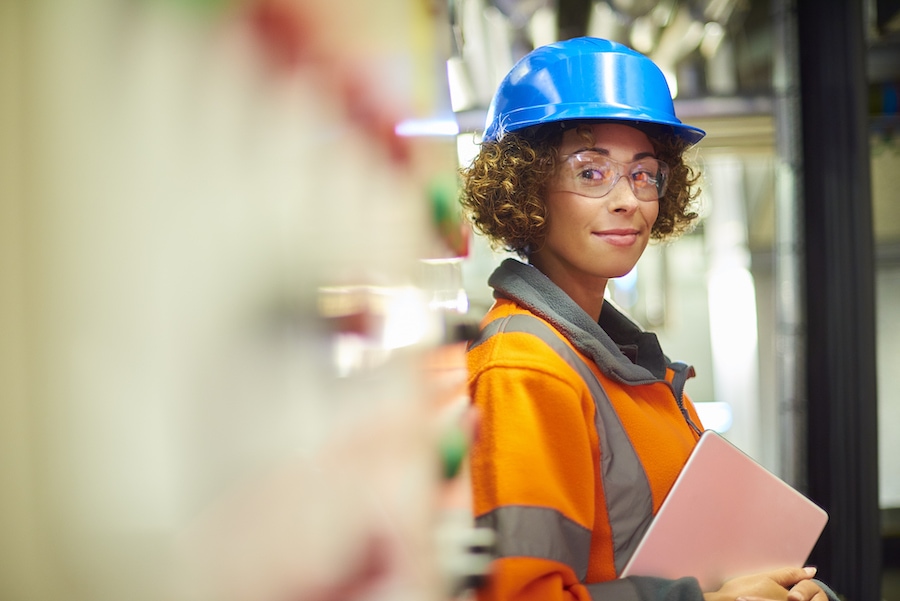 What does it mean?
NATE is an abbreviation for North American Technician Excellence. A NATE-certified technician is accredited with the highest honor in the HVAC and refrigeration industry. These technicians are the best and most qualified in the business.
It's important to note that although it's the industry standard, not every technician receives NATE certification. It's a special honor for industry veterans who really know their stuff.
Our Comfort Services team is made up of only NATE-certified technicians. We're proud to share our breadth of knowledge with you here in Southern Pines, NC. The certification means speedy repairs, quicker installations, and longer warranties. It also means technicians will answer your questions thoughtfully instead of staring blankly or shrugging.
How do you become NATE certified?
NATE certification involves multiple tests. The core exam is a general-knowledge test every technician must take. Additionally, each technician must complete a specialty exam every two years to maintain his or her certification.
What's on the core exam?
The core exam ensures the candidate has an adequate understanding of the following criteria:
• Science
• Construction
• Safety precautions
• Tool usage
• Temperature/humidity measurements
• Electrical
• Achieving desired results
This test only needs to be taken once, so long as the technician continuously follows proper guidelines for certification.
What's on the specialty exam?
The specialty exam's content depends on the technician's area of expertise. This is divided into two categories: installation and service.
Installation is the process of installing and/or replacing HVAC and refrigeration equipment. This means properly setting up the components and connecting them to electrical/gas outlets. These technicians can plan, oversee, and carry out these operations. They should also know how to take readings of temperature, coolant circuit pressure, and electricity.
Installation technicians are certified in one or more of the following programs:
• Air conditioner installation
• Air distribution installation
• Heat pump installation
• Gas heating installation
• Oil heating installation
Service technicians specialize in maintenance and upkeep of heating and cooling appliances. They know all of the specific criteria your equipment must meet in order to be up to code. They are experts at forecasting any issues you may have and know all the potential solutions. They also have basic installation knowledge.
Service technicians are certified in one or more of the following programs:
• Air conditioner service
• Air distribution service
• Heat pump service
• Gas heating service
• Oil heating service
• Hydronics gas or oil service
• Commercial refrigeration
Our Comfort Services 100 percent NATE-certified staff is proud to serve you. Call 910-695-2665 if you'd like to learn more about our qualifications.